The health condition of former Assam chief minister Tarun Gogoi, who was put on ventilation support at the Gauhati Medical College & Hospital (GMCH), has slightly improved on Sunday morning.
The 86-year-old veteran politician on Saturday suffered multiple organ disorder and he was put on mechanical ventilation support.
GMCH Superintendent Abhijit Sarma on Sunday morning said there has been an overnight improvement in the health condition of Gogoi with his oxygen level rising to 97 this morning.
"However, he is not out of danger.  He is maintaining an oxygen saturation of 95-97 per cent. The next 24 hours are very critical and we are doing our level best," he added.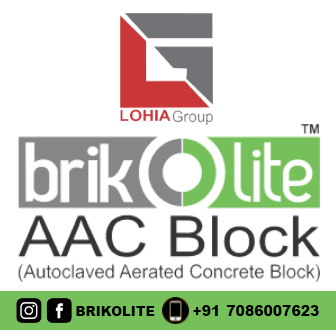 Sharma said that the former chief minister's blood pressure becomes stable but his urine output is low.
He said doctors of GMCH are in constant touch with experts from the All India Institute of Medical Sciences in Delhi and are following the treatment protocol of the AIIMS in Gogoi's case.
Gogoi, who recovered from Covid-19,  was admitted to the hospital on November 2 after complaining of restlessness and was immediately shifted to the ICU.
His health became critical on Saturday and he was put on ventilator support.
Assam health minister Himanta Biswa Sarma on Saturday visited GMCH to take stock of Gogoi's health condition.
His son and Lok Sabha MP Gaurav Gogoi also rushed to the hospital along with Assam chief secretary Jishnu Barua.