The first phase of NRC draft publication deadline, is almost here. Last minute preparations in Darrang district are underway.
Since the beginning of this month around two thousand officials under the District Magistrate Investigation Team (DMIT) carried out house to house re-verification process of the  legacy documents. Discrepancies linked to nearly one lakh sixteen thousand people had already been  found during the first phase of verification.
While talking to the 'Ne Now' on Sunday, Bidyut Bikash Bhagawati , District Nodal Officer , NRC and Additional Deputy Commissioner informed that out of the total figure till the December 15 last, the re-verification of  documents of forty one thousand people has been completed. The process of re-verification of remaining sixty five thousand, have still been going on.
"The figure which was covered till mid-month will be in the first phase of draft publication along with other registered applicants having correct legacy documents. The remaining sixty five thousand will be considered in the second phase following the completion of the ongoing re-verification process by January 10 next.", he explained.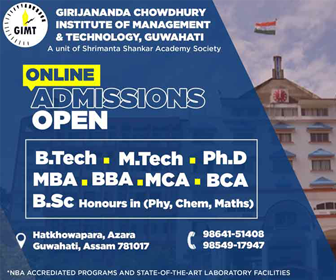 It may be mentioned here that Darrang has a total of two lakh twelve thousand registered NRC applicants through eighty NRC Seva Kendras under four revenue circles.
Meanwhile the Darrang police has been keeping a close watch on the trouble mongers and no report of any untoward incident has been reported.