A total of six rhino poachers, including a 'sharp shooter' from West Siang district of Arunachal Pradesh and a teacher, have landed in forest officials' net on Tuesday as they shot dead a female rhino in Jaldapara National Park and chopped off its horn on Monday.
However, the forest officials were able to apprehend the six poachers and also recover the horn.
According to media reports, the poachers had entered the national park at around 10 am on Monday and shot a female rhino in the park dead.
A media report quoting a forest official stated that after killing the rhino, the gang of poachers buried the .303 rifle along with 40 rounds of live bullets in the park.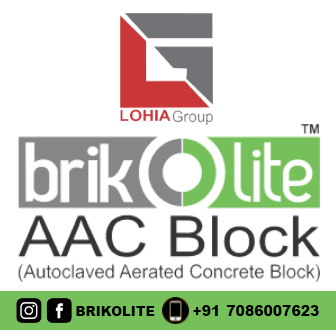 The poachers were planning to smuggle the rhino horn in Assam.
Assam continues to be a hotbed for rhino poachers.
As per media reports, in Assam, a total of 239 one-horned rhinos have been killed by poachers in the period from 2001 to 2016 and in during this period a total of 161 rhinos have killed by poachers in Kaziranga National Park, a World Heritage site, alone.
As per the statistics presented to the Assam Assembly by the State Forest Minister in July, 2016, of the total rhinos killed in between 2001 and 2016, a total of 34 rhinos were killed in Orang National Park, 15 one-horned rhinos were killed in Pabitora Wildlife Sanctuary and nine in Manas National Park. Besides, 20 other rhinos were killed in different areas of Assam.
According to media reports, the forest officials started the operation as they got information that the poachers along with the rhino was planning to go to Assam in a private bus.
As part of the operation, the forest officials' team conducted a raid on the bus from where they were able to nab Marto Riba, reportedly a 'sharp shooter', hailing from West Siang, Rajib Rava, who is working as a teacher in a private school in Banarhat of Jalpaiguri. They also nabbed one Raju Rava, who resides at Uttar Mendabari in Alipurduar district of West Bengal.
Following the confessions of the three poachers, the forest official's team was able to recover the rifle along with the ammunitions from the park which were later seized.
After interrogations, they also revealed involvement of three more persons in the act.
During raids, conducted by the operating team Sanjib Lama, Sevok Kami and Rupesh Rava were nabbed from Siliguri and Kodalbasti.
A senior official reportedly said that in this act of poaching there has been involvement of Northeast-based poachers and animal parts smugglers who are active in the region.