On a tip-off, an operation team of Silchar Police along with the TSI, SIlchar has been able to seize two trucks laden with Burmese betel nuts recently. The police have also arrested four persons in this connection.
As per information, on April 28, 2018 at about 11 pm, on a tip-off, an operation team along with the TSI, Silchar detained two Burmese betel nut-laden trucks.
From the trucks having registration numbers AS-01-HC-5542 and AS01-JC-3658, the police team was able to recover 200 bags of Burmese betel nuts. Both the vehicles carried 100 bags of betel nuts each.
"Both the vehicles carried those Burmese betel nuts from Mizoram. The drivers were unable to produce any kind of challan and legal documents regarding the loaded betel nuts; so there were sufficient grounds to suspect that the seized betel nuts were illegally transported," stated sources.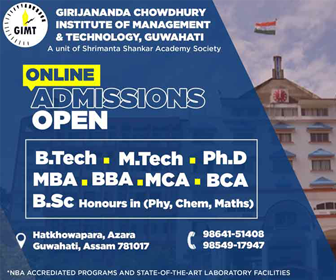 Accordingly, a case has been registered at the Silchar Police Station vide Silchar PS case no 1329/18 under Section 379/411 of the Indian Penal Code (IPC).
In connection with the case, four persons have been arrested by police.
The persons who were arrested by police for being involved in the case are – 19-year-old Emanuel Chorei, 25-year-old Hoiril Seim Chorei, 19-year-old Peter Chorei and 27-year-old Joy Chorei, all from Magura Punji under Bajarichera Police Station in Karimganj district.
"The recovered betel nuts have been seized as per seizure list," informed sources.
The arrested persons have been interrogated properly and further investigation is going on to arrest the others involved in the case.
It has been estimated that the approximate market value of the seized Burmese betel nuts is about Rs 40 lakh.