Assam's COVID-19 cases have shown a rapid rise in the past couple of days. 
Assam on Tuesday recorded 52 fresh COVID-19 cases. 
With the detection of these fresh 52 cases, Assam's active cases tally has risen to 347. 
These fresh cases have been detected after conducting 14,236 tests.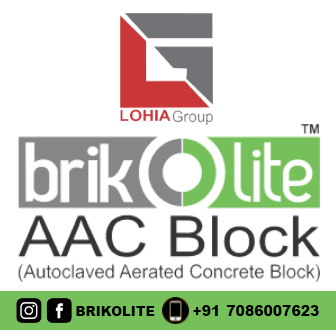 Kamrup-Metro reported 38 cases, Udalguri 4, and Nagaon, Sonitpur and Tinsukia reported two cases each. 
On the other hand, one more COVID-19 death has been registered in Assam. 
COVID-19 fatalities in Assam have surged to 1,102. 
The total caseload in Assam has reached 2,18,058. 
Meanwhile, recoveries have touched 2,15,262 mark. 
The COVID-19 recovery rate in Assam stands at 98.72 per cent. 
Also read: Digging holes will solve flood issue? Is it a joke?: Assam Congress slams BJP 
There is the fear of COVID-19 spreading fast in Assam with the second wave of the pandemic hitting several states across India. 
The Union health ministry has directed all states to step up measures and implement all COVID-19 protocols, especially in public places to contain the spread of the virus. 
With large election rallies being held in different parts of the state ahead of the Assam Assembly elections, there is a possibility of the virus spreading among the public. 
Also read: Assam Assembly election: BJP a party of liars, says BPF leader