Another accused in the sensational serial killing inside moving train in Assam was nabbed by the police late Thursday night.
Dibrugarh Police on Thursday night arrested one Bipin Kumar Pandey from near Banipur railway station.
Also read: Serial killing in train: Main accused arrested at Assam's Tinsukia
Presently, the second accused Bipin Kumar Pandey has been lodged at the Dibrugarh Sadar Police Station and intensive grilling is on.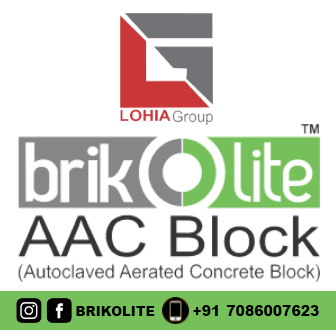 Notably, the Railway Protection Force (RPF) on Thursday arrested one Bikas Das at Tinsukia in connection with the murder cases of Radha Kumari, who was an Assam Agricultural University (AAU) student, whose body was found in a toilet of Rangiya Express in Simaluguri Railway Station on Tuesday and a woman whose body was found in a train toilet at Mariani Railway Station on Wednessday.
Meanwhile, the officer in charge of Simaluguri Police Station, Ujjal Goswami has been suspended.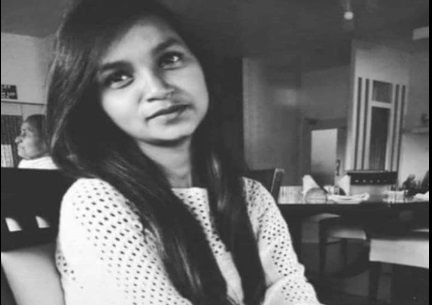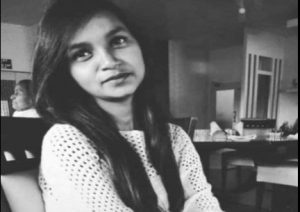 The order for suspending the police officer came immediately after the arrest of the main accused in the murder of Radha Kumari.
The police officer was suspended on charges of dereliction of duty.
The police achieved this breakthrough by arresting two of the accused in the sensational murder of a 21-year-old Assam Agricultural University student inside the toilet of a compartment of Dibrugarh-Rangiya Express between Sivasagar and Simaluguri stations in eastern Assam and another woman whose body was found in the toilet ofAvadh Assam Express at Mariani Railway Station.
Earlier, one mentally challenged person named Kanak Gogoi was picked up on suspicion related to the murders.
The accused Bikas Das alias Bubu was nabbed by head constable Madhuram Deka, informed police sources.
According to police sources, the accused is a serial killer.
Notably, Bikash Das allegedly committed the second murder at Mariani, around 24 hours after killing the AAU student in between Sivasagar and Simaluguri stations.