A woman who had levelled sexual harassment charges against the former Chief Justice of India (CJI) Ranjan Gogoi was reinstated back in her job in the Supreme Court.
As per an Indian Express report, the woman had joined duty and is on leave at present.
Moreover, her arrears too have been cleared, the report added.
The lady alleged that her husband and their family have gone through 'baptism of fire' ever since she spurned Ranjan Gogoi's 'advances' towards her in October 2018.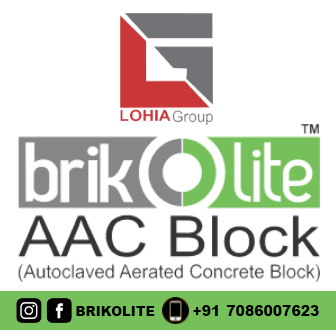 The woman served as a junior court assistant in Justice Gogoi's court for two years, from October 2016 to October 2018.
She had joined Supreme Court in 2014 and her role involved 'typing and documentation' in the legislation section of the court's library.
She claimed that her ordeal began when in October 2016, she was sent to Justice Gogoi's court to work in place of another junior court assistant who had gone on leave.
However, a three-member apex court in-house committee – comprising of Justices SA Bobde, Indu Malhotra and Indira Banerjee-which probed the sexual harassment case against CJI Gogoi, gave clean chit to the CJI in the case saying it found 'no substance' in the allegations leveled against Gogoi.
Reacting to the outcome of the Supreme Court in-house panel's probe, the lady had said her worst fears have come true and all her hopes of justice have been shattered.