Putting all speculations to rest, the Supreme Court has fixed June 30 as the date for publishing the final National Register of Citizens (NRC). On Tuesday, the apex court directed the Assam government to complete the work of National Register of Citizens update by May 31.
Refusing to extend the deadline, the Bench of Justice Ranjan Gogoi along with Justice Rohinton Fali Nariman asked the Assam government to pull up its socks.
Meanwhile, the Bench also refused to accept the plea for relaxation of time in the wake of the panchayat and local body elections scheduled for March-April in Assam. The Bench asked the Election Commission to take up required steps to ensure that the work of NRC is not hampered by the elections.
It also said that the election would be held on the date scheduled by the State Election Commission and the onus is on the State government and the Election Commission to hold a free and fair election.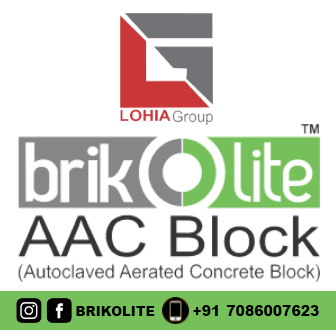 The Bench also dismissed the plea regarding the appointment of an Additional State Coordinator for NRC and said that the present State Coordinator Prateek Hajela will shoulder the responsibility till the final NRC is published.
Seeking more time, State Co-ordinator Prateek Hajela told the SC that they are yet to verify applications of another one crore people. Asking Hajela to finish the work within the deadline, the apex court said that the update works should be completed by May 31.
Organisations from Assam who were demanding timely publication of the NRC have welcomed the move. All Assam Students' Union (AASU) President Dipanka Nath said, "We are happy that the final NRC will be published on June 30. We will extend our full co-operation to the authorities for this exercise."
Welcoming the order of the apex court, Abhijit Sarma, President, Assam Public Works (APW) said, "Only because of the intervention of the Supreme Court, we are going to see the timely publication of the NRC. Once the complete NRC is released, many things will become clear. We are eagerly waiting for the publication of the final NRC."
Earlier, the first draft NRC for Assam was published on December 31 midnight.