Euphoria rules Wagah-Attari border as the country's hero of the moment, wing commander Abhinandan Varthaman, who incidentally took his first flying lessons in Tezpur of Assam's Sonitpur district, would step on Indian soil anytime between 2 pm and 4 pm.
Also read: Wg Cdr Abhinandan's "bravery DNA" came from his mother
Abhinandan who had also spent his childhood in Tezpur as his father Simhakutty Vartaman served there as Commanding Officer of Air Force between 1993 to 1995 will be received by hundreds of frenzied fellow countrymen waving the tricolour and raising patriotic slogans.
His father was also posted in Shillong, the capital of Meghalaya.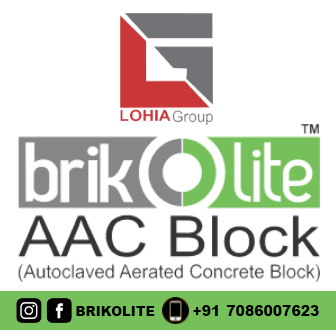 Also read: Wg Cdr Abhinandan's father was AOC-in-C of EAC in Shillong
Indian Air Force pilot Abhinandan Varthaman was released by Pakistan as a 'gesture of peace' two days after he was captured across the Line of Control after shooting down a Pakistan Air Force F-16 jet.
Earlier on Thursday, Pakistan Prime Minister Imran Khan had announced that wing commander Abhinandan will be freed on Friday after New Delhi sought his unconditional, immediate and unharmed release.
Wing commander Abhinandan was brought to Lahore from Rawalpindi by Pakistani authorities and handed over first to the International Committee of Red Cross (ICRC) under rules of the Geneva Convention and the Indian High Commission as part of his release formality.
Wing Commander Abhinandan was held by three Pakistani civilians – Mohammad Razzaq Chaudhry, Shoaib and Razza, in Hirran village, seven km from the LOC in Bhimber district of Pakistan occupied Kashmir.
Later Pakistan Army took him into custody. He was then taken to Bhimber military headquarters in Muzaffararabad in a Pakistan army jeep which is 58 km from Hirran.