Assamese filmmaker Rima Das's 'Village Rockstars' won three awards at Olympia International Film Festival in Greece. Director Rima bagged the Best Director Award, Bhanita Das won the Best Actress Award and the movie won a special jury mention award.
This is Rima Das's second feature film, which had earlier won several awards and accolades globally including the coveted Golden Elephant for Best Director (Feature Film) Competition Asian Panorama by Adult Jury at the 20th International Children's Film Festival. That's not all. Her lead actor in the 80-minute feature, her 10-year-old niece, Bhanita Das had on that occasion also bagged the Special Jury award for the Best Child Performer.
Village Rockstars is an Assamese language drama film directed by Rima Das. The film was released in 2017 and screened in many national and international film festivals. Rima Das is a self-taught film-maker who also the screenwriter, executive producer, editor, production designer and cinematographer of the flim.
The story revolves around a girl, Dhunu, who has grown up in deprivation. She learns to fend for herself in the hostile surroundings while nurturing her dream to own a guitar someday. Ten-year-old Dhunu (Bhanita Das) lives in Chayagaon village in Assam with her widowed mother (Basanti Das) and elder brother Manabendra (Manabendra Das). While helping her mother sell snacks at a local event, she becomes mesmerized by a band that's performing there. She proceeds to copy them, carving a guitar Jimi Hendrix would be proud of.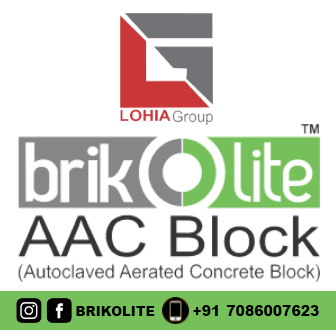 Impressionable and tenacious at the same time, Dhunu reads a comic book and decides she wants to form a band playing real instruments. Rupee by rupee, she begins to save for an electric guitar. She reads an article in a scrap newspaper and decides that positive thinking can make the guitar materialize. The whole premise sounds endearingly naive, yet Dhunu's brilliance in everything she does transforms the cheesy bromides into a rallying cry for hope and self-reliance.
The language of the movie is Kamrupi, a distinct dialect of Assam.