Ninety-seven years old Amiya Rajkumari passed away silently at her Na Ali residence in Jorhat two days back.
Her death did not create any ripples for few of the present generation know of her labour of love which resulted in the enrichment of the history of Assam, especially of the period in which the Ahoms ruled this land.
Cut back to the sixties, when her husband  Sarbananda Rajkumar, a civil servant was engaged in writing a history of the 600-year-old Ahom reign, the longest regime by any dynasty in this world.
He had just about finished collating the facts and written the rough draft of the history when he passed away in 1969.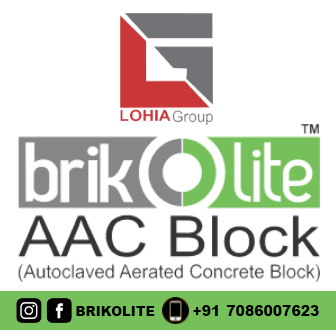 A desolate Amiya did not know what to do with the reams of notes he had left behind.
Ankan Rajkumar, her grandson narrates that she painstakingly copied out these rough notes into a neat handwriting, all of the 900 pages of the text, and got it published in a nearby printing press.
"Aita (grandmother) had studied only up to class 8, but she toiled on for more than 10 years to make it into a fair copy and somehow got it published in 1980 at a nearby publisher despite acute shortage of money," he said.
The book entitled 'Itihase Soaura Chasahata Bachar' was published posthumously in the name of Sarbananda Rajkumar but in fact was published by her and that too 11 years after her husband's death.
Had she not done so, Assam history would have lost an important and extensive document on the administrative, economic, cultural, social and political rule of the 600 years of Ahom Kingdom in the North-east.
The book after publication was taught as a reference text in Dibrugarh University.
"Only later in the early 2000s, the book was picked up by leading local publisher Banalata which gave a fillip to the book's popularity and acclaim," Ankan Rajkumar said.
Amiya Rajkumari was also instrumental in constructing the Deoghar, an Ahom place of worship near the historic Rajmao Pukhuri in Jorhat in memory of her husband.