Dibrugarh BJP on Friday took out a silent protest march against non-induction of senior BJP MLA Prasanta Phukan in the Sarbananda Sonowal led cabinet.
The party workers carrying banners and placards marched to the party office at Khalihamari. Later in a meeting the workers took a resolution to take up the cause of Phukan by approaching the state BJP president Ranjit Kumar Das and chief minister Sarbanada Sonowal.
Phukan on Thursday resigned from important posts after being denied ministerial berth in the expanded Assam ministry.
Three-time Dibrugarh MLA Prasanta Phukan resigned as Chairman of the governing body of Assam Medical College and Hospital (AMCH) and as Chairman of the state committee of policy making constituted for panchayat election.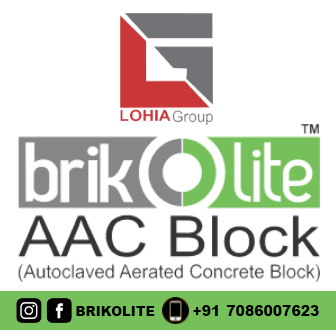 The supporters of Phukan were very much disappointed with the Sonowal government after he was denied ministerial berth.
"We are very much disappointed after he was denied ministerial berth because he was one of the senior BJP MLAs in the Sonowal cabinet. Since 2006, he has been representing the Dibrugarh seat. He defeated the Congress in their bastion way back in 2006.  It was an insult to him and his supporters," Parag Dutta, a supporter of Phukan, said.
He said there was no representative from Hindi speaking people and Nepali community in the Sonowal led cabinet.
"30 lakh Hindi speaking people residing in Assam and they voted the BJP to power and but no representative from them has been inducted in the cabinet," Dutta said.
Meanwhile, the Nepali community of the state has also threatened to boycott the saffron party in the upcoming elections since none of its representatives feature in the Sarbananda Sonowal cabinet.
They are demanding that at least one among the Margherita MLA Bhaskar Sharma and the Barchalla MLA Ganesh Kumar Limbu should be given a ministerial berth.