Prime Minister Narendra Modi is scheduled to arrive in Assam to kick off campaigning for the forthcoming Lok Sabha polls.
Sources in the BJP here said that the Prime Minister is scheduled to arrive in Assam on March 30 to address two public rallies at Moran and Gohpur which falls under Dibrugarh and Tezpur Lok Sabha constituencies respectively.
The saffron party is fielding sitting Lok Sabha MP Rameswar Teli in Dibrugarh constituency but replaced veteran Ram Prasad Sarmah with young state minister, Pallab Lochan Das.
Both Teli and Das represent the tea tribe community in Assam.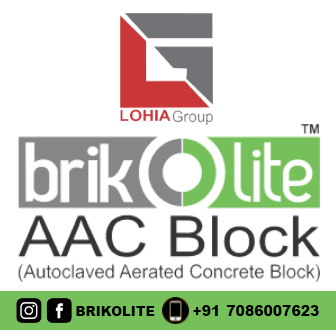 Meanwhile, the Congress is likely to bring in AICC general secretary Priyanka Gandhi to campaign for some constituencies in Assam.
The Opposition party is , however, yet to declare the schedule of the party's star campaigners in Assam.
Campaigning has picked up in Assam particularly for the five constituencies going to polls for the first phase on April 11—Lakhimpur, Tezpur, Jorhat, Dibrugarh and Kaliabar.
A total of 75, 16,284 electorates are set to cast their votes during the first phase of polling in Assam on April 11.