When the Indian Air Force AN-32 aircraft lost contact with Air Traffic Control (ATC), the wife of the pilot of the aircraft, was on duty in the control room.
The AN-32 aircraft, which took of from Jorhat Air Base at 12.25 pm on Monday with 13 persons onboard for the advanced landing ground at Mechuka in Arunachal Pradesh, vanished from rudder after 1.00 pm.
Sandhya Tanwar, an IAF officer and wife of 29-year-old pilot Ashish Tanwar, saw the dramatic events unfolded on that black afternoon, Indian Express reported.
Flight Lieutenant Ashish , who hails from Palwal in Haryana and Sandhya reportedly got married in February 2018 and the duo had just returned to duty on May 18 after spending their vacations.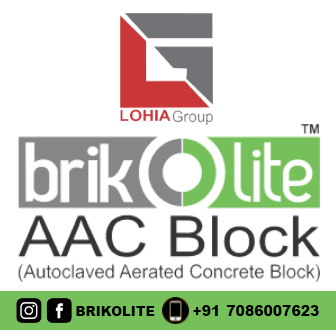 Ashish joined the IAF in 2013 after completing graduation in Computer Science. He joined the pilot wing of the IAF in 2015 and was flying the An-32 when it went off radar at about 1 pm on Monday.
According to reports, Sandhya Tanwar called the family members and informed them about the incident.
Even after four days of continued search and rescue operation, the Indian Air Force, Army and civil administration of Arunachal Pradesh have failed to trace the aircraft.
The Indian Air Force (IAF) has summoned the technically superior P-8I aircraft from the INS Rajali, Arakonam in Tamil Nadu to help the search and rescue operation for the AN-32 aircraft that went missing from the skies of Arunachal Pradesh on Monday.