With the onset of winter, Bhairabkunda is teeming with picknickers from neighboring places and far away districts like Dibrugarsh, Jorhat, Tinsukia, Golaghat, Karbi-Anglong, Kokrajhar,Baksa, Nagaon.
Talking to this correspondent, a member of the picnic spot management committee informed that till December 24, a total of 915 picnic parties visited Bhairabkunda for picnic.
"It is a good time for us to earn a few bucks as we eagerly wait for this season and all the shops of the locality are happy to welcome the picknickers ," the
member added.
Compared to last year, picnic parties from various districts have sharply increased in Bhairabkunda this time. The number of picnickers thronging the place is expected to cross 2000 by the end of January.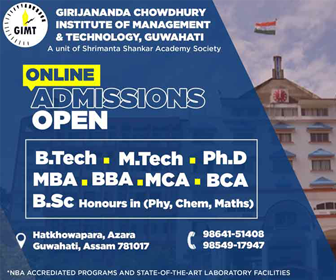 The picnic spot management committee at Bhairabkunda, has taken to beautifying the riverbank by launching a cleanliness drive. They have drawn images of wild animals on giant rocks in and around the picnic spots to attract the visitors.
Interestingly enough, many small four wheelers and bike riders opted Bhairabkunda for another year. The reason of that could be cheap fuel prices in neighbouring Daifam town of Bhutan where petrol is sold at an average price of Rs 51.
Meanwhile, the police administration of the district too informed that there has been no untoward incident since the influx of people.