'A dream you dream alone is only a dream. A dream if you dream together is a reality',  quoting the legendary singer John Lennon, Assam Parliamentary Affairs, Transport and Industries and Commerce Minister Chandra Mohan Patowary called upon the bureaucrats of Assam to rededicate and recommit themselves for the cause of the people.
The Minister said this while addressing the Civil Services Day held at Srimanta Sankardev Kalakshetra at Panjabari in Guwahati on Saturday.
The Minister added that there are four pillars of democracy and all four pillars must work in tandem to uphold the real essence of democracy.
There must be coordination and cooperation between the people's representatives and bureaucrats.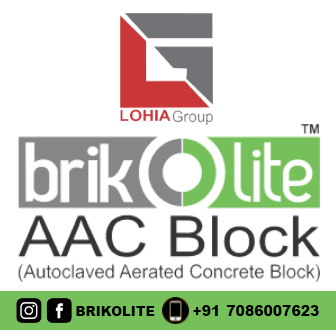 "There may be differences of opinion but a combined effort from the political side and bureaucratic side will benefit the people and make the State prosperous," stated Patowary.
He further mentioned that that the present government wants inclusive growth and hence has full faith on the bureaucracy.
He called upon the civil servants to utilize the freedom to the optimum and play as key players for the State's development.
Former RBI Governor and Padma Bibhushan Dr Y V Reddy, who was the guest speaker in the programme said, "Civil services touch the lives of citizens, everyday and every moment. So for a civil servant, the common person must be the king."
Dr Reddy also added that a civil servant wants something feasible, whereas a professor wants something desirable.
Stating that society and societal values have undergone tremendous change, Chief Secretary T Y Das stated that the core values of bureaucracy in terms of honesty, integrity, impartiality and fair-mindedness must be preserved.
Patowary and Dr Y V Reddy also distributed the Karma Shree – Chief Minister's Award for Excellence in Public Administration 2018.
Patowary also launched the Online ACR Management System for ACS officers.
Dr K K Dwivedi, Commissioner and Secretary, Department of Administrative Reforms and Training delivered the welcome address, while Chief Information Commissioner, H S Das; Additional Chief Secretaries K K Mittal, V B Pyarelal, Alok Kumar, V S Bhaskar, MGVK Bhanu, Ravi Capoor, Kumar Sanjay Krishna, PCCF D Haraprasad were present in the programme.