The opposition party on Tuesday termed the report of Union Minister Nitin Gadkari's family holiday with departmental funds as 'unfortunate'.
"It's unfortunate and it's a war against the people," said CPM politburo member Nilutpal Basu.
Referring to the report that lakhs of rupees has been diverted for arranging holiday package for Gadkari and his family, Basu said, "Brahmaputra Board is a critical agency for mitigating the flood problem in Assam. It's horrific to see that such scale of public resources is being spent for holiday package of union minister."
Also read: Assam: Nitin Gadkari family junket at expense of Brahmaputra Board!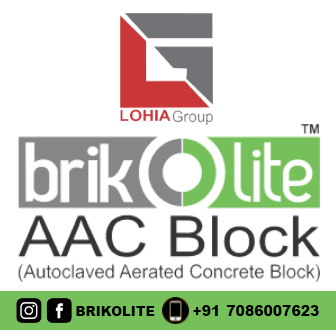 Criticising the BJP government Basu said, "Prime Minister Modi used to speak against the opposition parties and his government has been using different agencies against the opposition, but what is happening in his government."
An RTI report has revealed that more than Rs 62 lakhs has been spent from the Brahmaputra Board and National Highways and Infrastructure Development Corporation Limited to charter aircraft fro and to New Delhi and Jorhat and accommodation in luxury resorts in Kaziranga from December 29, 2017 to January 1, 2018.