The Leader of the Opposition in the Assam Legislative Assembly, Debabrata Saikia, has urged Assam Chief Minister Sarbananda Sonowal to immediately promulgate an ordinance with provisions for stringent punishment for the culprits involved in crimes against women.
Reiterating his concern over the unabated incidents of crimes against women in Assam,  Saikia further said that at least six fast track courts should be set up to deal with such crimes.
Saikia said that following a debate during the Budget Session of the House, the Assam Congress Legislature Party had moved an Adjournment Motion to discuss crimes against women and the gang-rape in Batadraba in particular.
"The Chief Minister had promised the enactment of a stringent law in the next session of the Assam Legislative Assembly to combat crimes against women. However, that step would entail a delay of several months whereas the uncontrolled spree of rapes and murders of women across the state necessitated immediate deterrent action," Saikia said.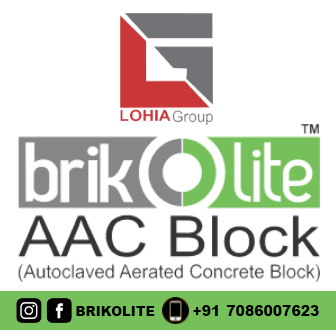 He further suggested that since the judiciary was already overburdened with various cases, the Chief Minister should urgently establish at least six or seven special Fast Track Courts in the State to deal with crimes against women and that these courts should be given wide-ranging territorial jurisdiction till such time as similar courts are set up in all districts of the state.
A few weeks ago, an 18-member team of the Congress Legislative Party had apprised Assam Governor Jagdish Mukhi on the alarming data on crimes against women in the past two years in which 29223 crimes were recorded against women.
The crime against women included 3009 rapes, 17106 incidents of physical assaults and 9108 cases of kidnapping.  Nine incidents of rape had culminated in the death of the victims.
The Governor's intervention had been sought to "galvanize the apathetic government to action as it was seen that they were side stepping the issue when it was raised during the Assembly session."