The CID of Assam police has arrested one more accused in connection with the multi-crore rupee scam.
The scam took place in the implementation of a pre-matric scholarship scheme for minority students in Assam.
The arrested person has been identified as Nozirul Islam. He was arrested from Tupamari village in the Kamrup district.
The Court of the Chief Judicial Magistrate Kamrup (Metro) on Saturday sent him to two-day police custody.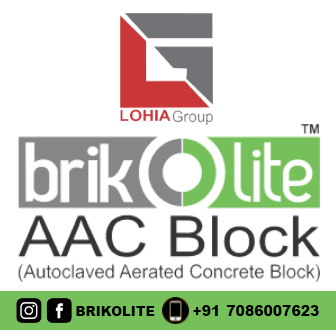 The CID earlier arrested at least 23 persons in connection with the alleged scam in which a large amount of money sanctioned for the pre-Matric scholarship to minority students has been misappropriated since 2018.
The CID made the arrests following an investigation into an FIR lodged by Mahmood Hassan, director of Assam Minority Development Board and the state nodal officer, Pre-Matric Scholarship for Minorities on August 28 last year.
The scholarship is offered to minority students who secure 50% marks in the previous examination and whose family annual income does not exceed Rs. 1 lakh.
Such students are eligible to apply online under the scheme for classes from Class I to X for… to X for students belonging to the minority communities.
The money is transferred online through Direct Benefit Transfer (DBT) mode.