The COVID19 death toll in Assam has increased to 16 on Tuesday as a positive woman patient from Kamrup district passed away due to infection.
This was the second death reported in Assam within 24 hours.
The deceased has been identified as Devi Kakati.
Confirming the news, Assam health minister Himanta Biswa Sarma in a tweet on Tuesday night said the infected patient was admitted to 151 Base Hospital at Basistha on July 2 and tested COVID19 positive.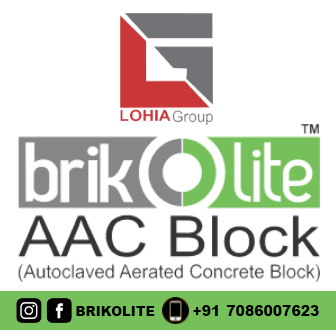 The woman was suffering from Type II diabetes and hypertension, health minister Sarma said.
"Anguished to share passing away of Late Smt Devi Kakati of Kamrup. She was admitted to 151 Base Hospital, Basistha, on July 2 & diagnosed #COVID19+ with Type II Diabetes and hypertension," health minister Sarma tweeted.
"Despite best efforts we lost her," Sarma added and expressed his "heartfelt condolences".
Earlier on the day, Assam recorded the 15th COVID19 death as a positive patient from Koliabor in Nagaon district passed away due to infection.
The positive patient from Koliabor was identified as 40-year-old Dhadaram Mura.
The health minister informed that he was admitted to a Covid ICU in Gauhati Medical College Hospital (GMCH) on July 1.
He succumbed to the infection at 9 am on Tuesday.
Sarma said the patient was on invasive ventilation and was suffering from severe pneumonia and septic shock.
The total number of COVID19 positive cases registered in Assam stands at 12,522 with 4,176 active cases.
Earlier, a total of 8,329 COVID19 patients have been discharged from various hospitals across Assam so far.
Loss of one more precious life!

Anguished to share passing away of Late Smt Devi Kakati of Kamrup. She was admitted to 151 Base Hospital, Basistha, on July 2 & diagnosed #COVID19+ with Type II Diabetes and hypertension. Despite best efforts we lost her. My heartfelt condolences.

— Himanta Biswa Sarma (@himantabiswa) July 7, 2020