Assam chief minister Sarbananda Sonowal on Sunday emphasised preservation of Ol Chiki language of the Santals, their vivid culture and literature.
Ol Chiki was created in 1925 by Raghunath Murmu for the Santali language.
Sonowal was addressing the 8th Biennial Conference of International Santal Council at  Bokakhat in Golaghat district.
He said the Santals have been making tremendous contribution to the economy of the state and they are an integral part of the greater Assamese society.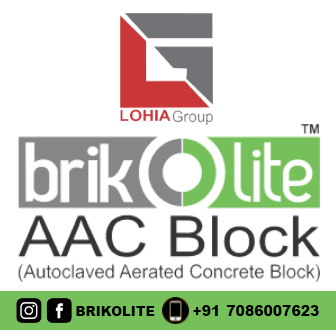 The chief minister urged the young generation of the Santal community to empower themselves with knowledge to be able to contribute meaningfully to the society.
International Santal Council is a platform for Santal population residing in India and other countries such as Nepal, Bangladesh, Bhutan and Mauritius.
Sonowal said identifying sporting talents from within the tea community is one of the key focus areas of the government.
Chief Minister's Tea Tribes' Football Tournament has been started with the aim to spot talents from the interior tea garden areas.  Talented footballers will be trained at the sports school which will be set up by the government for bringing laurels to the state and the country.
"Parents and teachers must encourage the youth to take up sports and achieve excellence. Sport teaches unity and camaraderie which are important traits to be imbibed by the young generation to become able citizens." Sonowal said.
The Santals have been the mainstay of the workforce engaged in tea industry in the state. They  have tremendous capacity to work hard and the state government is earnestly working towards fulfilment of their various demands, he added.
Agriculture Minister Atul Bora also spoke on the occasion.