An officer of Numaligarh Refinery Limited (NRL) was arrested by police from the Rehabari area in Guwahati on Friday for allegedly raping a woman colleague.
The arrested NRL officer has been identified as deputy general manager Nihar Prasad Sharma.
He has been arrested on the basis of an FIR lodged by a woman engineer of the Numaligarh Refinery.
The woman engineer in her FIR alleged that she was raped by Sharma in July at his official residence after mixing intoxicants in her drink.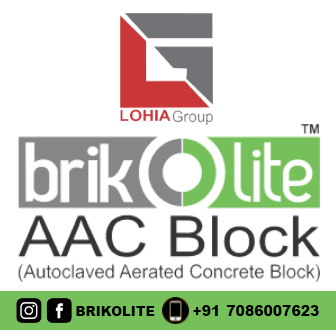 The complainant alleged that she was raped on July 19 after calling her to his quarter in Numaligarh Refinery township.
The complaint was lodged at the Numaligarh police station in Golaghat district on Thursday.
But after the complaint, Sharma fled from Numaligarh.
According to reports, Sharma was found positive for Covid19 and he has been hospitalized.
Earlier, the victim lodged a complaint before the higher authorities of Numaligarh Refinery regarding the incident.
The NRL employees' association also lodged a complaint before the chief general manager of Numaligarh refinery Limited.
But as per reports, the Numaligarh Refinery management tried to suppress the matter.
It has been reported that the incident of rape came to light on August 4 but the woman engineer did not file any complaint before the police.
However, she lodged a complaint before the refinery's internal women committee, but the refinery authority did not any action.