Till few days back, the entire Northeast witnessed massive protests against the Centre's move to make the Citizenship (Amendment) Bill, 2016 into a law.
The people of the region, particularly Assam, have been protesting for protecting their identity, language and culture.
But even after that after arriving at Guwahati on Sunday, BJP national president Amit Shah claimed, "After the Modi-led BJP came to power, agitations came to end in the Northeast. Earlier, there were road blockades, dharnas, but now these are not observed in the northeastern region."
Also read: Assam: PM Modi will bring back Citizenship Bill, says Amit Shah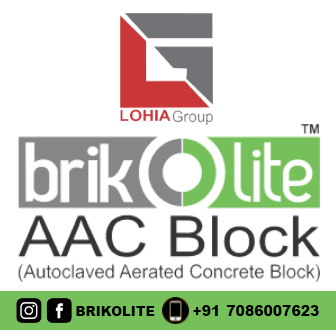 While laying the foundation stone for the new building of the office of Assam BJP at Beltona in Guwahati, Amit Shah made this bizarre comment which has actually no reality. With this comment the BJP president has ignored the voices of the people of the region through dharnas, road blockades, which were carried out against the Citizenship Bill.
Though the people of the Northeast have heaved a sigh of relief for the time being after the Citizenship Bill lapsed in the Rajya Sabha, announcement of bringing back the Bill again, in two meetings by the BJP chief if the party comes to power again, similar protests cannot be ruled out in the region in near future.
On the other hand, BJP president Shah also claimed PM Modi is bringing development to the Northeast in a peaceful way.
Amit Shah, while ignoring the mass protests against the Citizenship Bill across the Northeast, asserted, "Without Citizenship Bill, it is impossible to think of development in the Northeast. By earning majority in both Lok Sabha and Rajya Sabha in 2019, the BJP-led NDA government will pass the Citizenship (Amendment) Bill."
It may be mentioned that the Citizenship Bill, which was passed in the Lok Sabha on January 8, 2019, could not be tabled in Rajya Sabha on the last day of the last session of the Upper House as it was adjourned sine die.
In his speech he highlighted the report card of the BJP government and lauded Prime Minister Narendra Modi.
He claimed that insurgency-free Northeast is the major achievement of the Modi-led NDA government.
"Five years back, there were incidents of firing, IED explosions in the Northeast and insurgency created a chaotic situation all around. But after the Modi government coming to power, there has been no incident of blasts-explosions, firing in the entire Northeast. The Northeast is now going ahead in a peaceful way," claimed Shah.