Bodoland Territorial Council (BTC) Chief Hagrama Mohilary while countering a statement appeared in a section of vernacular dailies said that the news regarding transfer of land to non-tribals in the BTC was 'politically-motivated'.
Mohilary said, "The BTC has not made any new land rule but as per the Memorandum of Settlement (MoS) of BTC Accord signed in 2003 that the non-tribal people cannot buy land in tribal belt and blocks."
Talking to reporters after the end of the Executive meeting of the BTC on Monday, Mohilary without naming said, a BTC official had tried to transfer land to general people which is illegal.
A meeting was held in the Council premises on January 12 last where the issue of attempt to transfer tribal land was discussed, he said adding that the Council did not bring new rule but it is an existing rule that "no non-tribal or general people can buy land in the protected tribal belt and block not only in BTC but in entire Assam".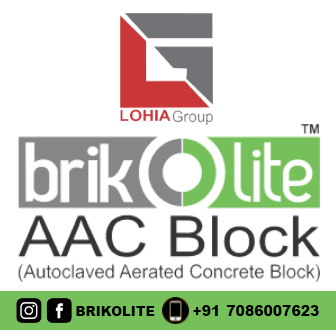 Mohilary also said as per Clauses of the MoS of the BTC Accord, the general people could not buy land in tribal belts and blocks but the general people can buy or transfer land only from general people who had been in the Bodoland Territorial Areas District (BTAD) before the BTC Accord. He further said there was no question of politicizing the issue as it is a matter of law of land.
Meanwhile, Executive Member of Land and Land Revenue, BTC, Alindra Mashahary said a certain section of people were trying to put blame on the BTC for 'narrow political game'. He said one could go through the Clauses of the BTC Accord to know about the land rights in BTC formed with tribal belts and blocks.
Mashahary also said, "Use of the word 'Boro' and 'OBoro' in the newspaper report in connection with the issue is un-parliamentary as everybody knows that the non-tribals cannot buy land in the protected tribal belts and blocks in Assam and there should not be any political motive."