Following pressure from Krishak Mukti Sangram Samiti (KMSS) and Asom Jatiyabadi Yuba Chatra Parishad (AJYCP), the National Highway Authority of India (NHAI) and Nagaon district administration have decided to temporarily close down the disputed toll gate at Raha on NH 37 in Central Assam's Nagaon district.
Activists of the peasants' body KMSS led by Akhil Gogoi and the AJYCP, in thousands, on Sunday assembled at the Raha toll gate and demanded immediate closure of the toll gate.
Following protest, the district administration and NHAI officials met the protesters and announced that that the toll gate would be closed down for next 24 hours starting from 4 pm on Sunday.
The KMSS and AJYP activists led by Akhil Gogoi blocked the National Highway 37 to register their protest.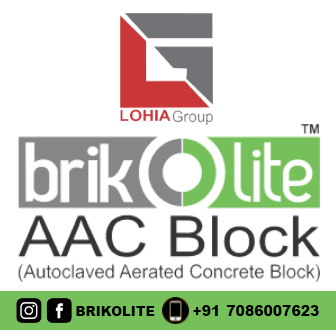 "Raha Toll Gate is located within 2 kilometers of the Raha town and as per rule, setting up of a toll gate within 5 km of a town is not permitted. We have also got to know that Raha Toll Gate is located under Ward No 7 of Raha Town," said Gogoi while speaking to reporters at the protest site.
Notably, various regional organizations have raised their voice against collection of road tax that resumed at the Raha toll gate from July 12 last.
Earlier, former Assam chief minister Tarun Gogoi said setting up of a toll gate on National Highway 37 at Raha is "unjust" and demanded the removal of all toll gates from the Northeast.
"The Centre has withdrawn the special status category of Assam. It talks of concern for development of the Northeast. If you are really concerned about the region then remove all the toll gates. Setting up of the Raha toll gate is unjust," Gogoi had said.
The NHAI on July 12 reopened the Raha toll gate which was closed in 2014 when protesters demolished its infrastructure.