The Dibrugarh branch of the Northeast Frontier Railway Mazdoor Union on Tuesday began 72-hour sit-in hunger strike against non-implementation of the recommendations of the Seventh Pay Commission here on Tuesday.
According to the union, they had requested the government for hike in the minimum wage by implementing the Seventh Pay Commission recommendations, provision of guaranteed pension and family pension to all the National Pension Scheme(NPS) covered employees, irrespective of their date of appointment.
"The 72- hour relay hunger strike has been organized across India to press for our genuine demands. Stop harassment of staff and provide adequate manpower because we are working with less manpower. There has been a 40 per cent shortage of man power in India in railways  but every alternate day government is introducing new trains which has been a burden for us because our employees have to do additional work," said Sanjib Bhattacharya, central committee Vice president  of NF Railway Mazdoor Union.
The members of NF Railway Mazdoor union on Tuesday  started the hunger from 9 am holding play cards and shouting slogans to fulfill their demands.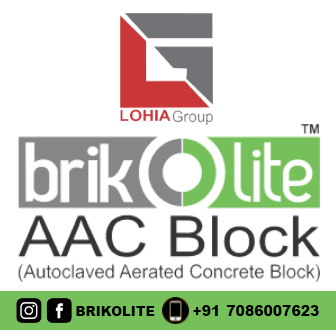 Paresh Hazarika, General Secretary, NF Railway Mazdoor Union said to provide motorable road for approaching Dibrugarh coaching Depot without further delay. "They should provide adequate and trained staff for escorting duty and give overtime allowance to escorting staff without further delay," Hazarika added.
The union urged to stop playing with passengers' safety as it is in danger due to improper examination of trains which occurs due to less manpower.