The North East Zone Cultural Centre (NEZCC), Shilpgram in association with Byatikram MASDO will be celebrating the 150th  Birth Anniversary of Mahatma Gandhi, the Father of the Nation on October 5 from 11 am.
To mark the occasion, quiz competition and painting competition will be organized at Shilpgram in Guwahati for students and later it will be followed by a drama by Dhrishyam group.
The competition will start from 11 am and students from Class VIII to Class X can only participate in it. The total number of participants will be 50 on first come first serve basis. The participation form can be collected from NEZCC and Byatikram's office. The last date for submission of form is on or before October 4.
The drama BAPU directed by Bhupen Kumar Goswami is based on the theme: Life and work of Gandhiji.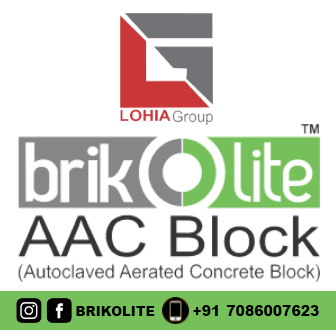 Jitul Sonowal, director of NEZCC said, "Mahatma Gandhi is one of India's greatest gifts to humankind, and to celebrate his 150th Birth Anniversary is a proud moment for us." He has also invited the students from reputed schools of Guwahati to participate in the competition.
Byatikram MASDO president Saumen Bharatiya said, "We have organized the 150th Birth Anniversary of Rabindra Nath Tagore and this time we are going to celebrate the 150th Birth Anniversary of Mahatma Gandhi. We hope that this celebration turns out to be a successful one and becomes the talk of the town."