The newly-elected General Secretary of the Cotton University, Abhishek Mahanta has urged Chief Minister Himanta Biswa Sarma to intervene in the recent incident of violence in the university.
Mahanta made the appeal after the post-poll violence that was reported between the hostellers of Mahendra Nath Deka Phukan (MNDP) Hostel and Seetanath Brahma Chowdhury (SNBC) boys' hostel.
Abhishek Mahanta speaking to the media said that the hostellers from SNBC Hostel attacked the MNDB hostel as they (SNBC hostellers) were not able to bear the fact that they lost the elections.
Also Read: Assam: New COVID-19 SOP to be announced today
He added that the students from SNBC attacked them while they were having a celebration at their hostel premises.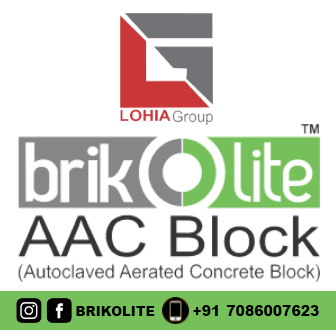 Mahanta claimed that during the attack by the SNBC hostellers, at least 20 from the MNDP Hostel were severely injured.
Also Read: Assam: Three trucks loaded with 87 cattle heads seized by Kamrup Police
He also stated that they had nothing to do with the clash as they already won the election with a huge margin.
Mahanta accused student leaders of Asom Chatra Parishad of being involved in the attack.