Assam Coordinator of National Register of Citizens (NRC) Prateek Hajela has issued directive to all Deputy Commissioners and NRC officials of all the districts across the State to make available of the copies of the final draft of the NRC at all offices for the convenience of the general public.
Meanwhile, an official statement issued on Sunday stated that documents not mentioned in the two lists of the claim form will not be admissible for filing of claims by people for inclusion of their names in the final NRC.
The statement from the NRC Coordinator's office also stated that there is no need to resubmit documents given earlier.
A claim can be submitted for reconsideration of eligibility based on documents already submitted, or it can be submitted along with document mentioned in the two lists – A and B, the statement added.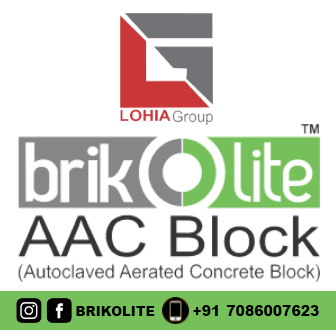 The statement further read that the List A refers to the legacy documents and no change has been made in it.
In case of List B, any legally admissible document issued up to March 31, 2015 and which is part of official records can be submitted.
Moreover, any applicant who has already submitted a claim or objection form and now intends to submit additional supporting documents can do the same at the designated NRC Seva Kendra, the statement added.
Claims can be also submitted by a person who claims to have been wrongly identified as D voter or declared as foreigner or a person with case pending in Foreigners Tribunal (FT) or their descendants.
A person can also submit a claim if he has an order from judicial authority or Foreigners Tribunal declaring him or her as Indian, but has not been included in the draft NRC, the statement claimed.
Any person can make an objection regarding inclusion of any name in the draft NRC and there is no penalty for rejection of any objection, the statement added.
Notably, the process of claims and objections is currently underway at all seva kendras across the State after around 40 lakh applicants were left out in the final draft of the NRC published on July 30 last.
The last date for filing of claims and objections is December 15 next.