Assam Finance Minister Himanta Biswa Sharma on Friday said that Citizenship (Amendment) Bill will save Assam and Northeast from becoming another Kashmir.
"If we don't protect Hindus, people like Badruddin Ajmal will become Chief Minister of Assam by 2020," he said.  Sharma was speaking at a seminar in New Delhi on Friday.
He claimed that opposition parties and some section of people are using the issue for political propaganda.  Sharma also criticized Congress for neglecting Northeast.
"The party (Congress) was in power for 65 years. What they did for the Northeast in general and Assam in particular?" asked Sharma.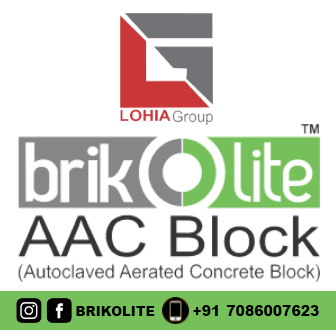 Current government under Prime Minister Narendra Modi's leadership is trying hard to give all Assam Accord and granting ST status to the indigenous people of Assam, said Sharma.
"Our government is working for the betterment of Assam and Northeast and its people," said the Minister.  He said that NDA is forming a formidable front in Northeast.
"National democratic alliance in Northeast is a rainbow platform. We will highlight northeast as a block representing NDA partners," said Sharma who is also the convenor of Northeast Democratic Alliance (NEDA) in Northeast.
He said that his government is trying to make Guwahati as the market for entire Southeast Asia.
"The time Act East Policy gets implemented in totality there will be a sea change in Northeast," said Sharma.