In their efforts against poachers, the Nagaon Police on Sunday arrested four poachers from Jorabat on the outskirts of Guwahati and the Inter-State Bus Terminus (ISBT) in the city.
The poachers have been identified as 25-year-old Biaklal, son of Pumkhanjan of New Lamka village in Churachandpur district of Manipur, 30-year-old Jamlun, son of Lianzakai from Bukpi village under Thanlon Police Station in Churachandpur; James Liankhanmung, son of Songkhankhup from Bukpi village under Thanlon Police Station in Churachandpur and Liankhansuan, son of late Khamlang who hails from New Lamka village of Churachandpur district.
Also read: Poachers kill male Rhino in Kaziranga
According to information, from the possession of the poachers and two AK-47 rifles, 6 magazines, 291 rounds of live ammunition have been recovered by the Nagaon Police.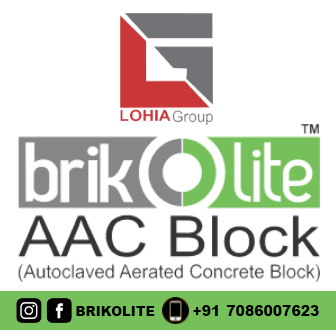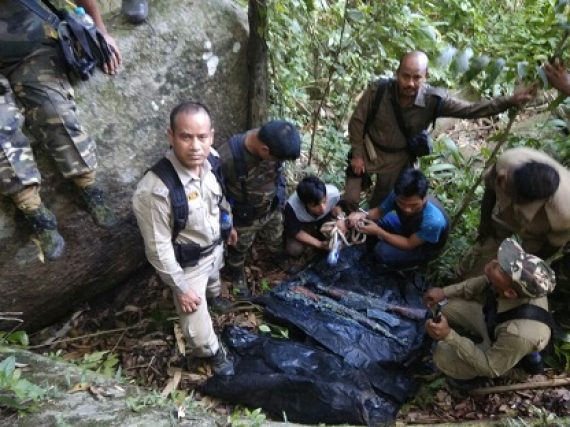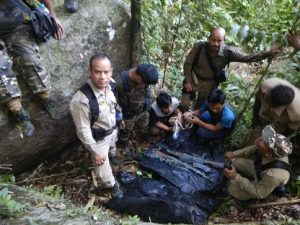 Sources informed that all the poachers from Manipur were allegedly involved in the rhino killing incident on May 11.
"The poachers killed a rhino in Burapahar range of Kaziranga national Park on May 11, 2018," sources informed.
It may be mentioned that the police had an encounter with the four-member poachers' group from the neighbouring State.
"The operation against the poachers was launched under the leadership of Nagaon Superintendent of Police, Shankar Barata Raimedhi," informed sources.