Three people were arrested by Nagaon Police for their alleged involvement in providing fake information during the NRC family tree verification at an NRC centre in Nagaon's Jakhalabandha on Saturday.
The accused have been identified as Anowar Hussain, Ajmal Ali and Kurshid Alam.
Hussain and Ali are residents of Nagaon's Kuthari, while Kurshid hails from Rupahihat in Nagaon.
Nagaon Sadar police was interrogating the accused.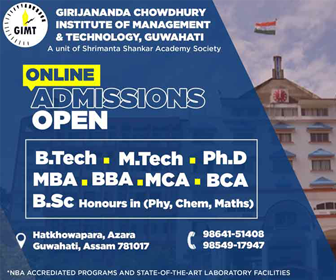 According to the police, the accused allegedly submitted the legacy data of one Jalaluddin of Kaziranga during NRC form submission.
The incident came to light during the family tree verification at an NRC centre in Jakhalabandha in presence of Jalaluddin's family.
The accused pressurized NRC officials by pretending to be Jalaluddin's sons. They also visited Jalaluddin's daughter at home to pressurize on the matter on Saturday, sources said.
Later, a team of Nagaon Sadar Police arrested the accused on basis of a complaint lodged by the family.