Nagaland logged 92 new Covid cases and one death on Friday. There were 76 recoveries in the last 24 hours.
The Health and Family Welfare Department said Dimapur recorded 21 fresh cases, Kiphire 1, Kohima 39, Mokokchung 20, Mon 2, Peren 1, Phek 3, Tuensang 4 and Wokha 1.
Of the 76 recoveries, Dimapur registered 38, Kiphire 2, Kohima 23, Mokokchung 9, Peren 1 and Tuensang 3.
Nagaland has tested over 3 lakh samples for COVID-19, and inoculated over 6.50 lakh people to date, of whom 1.75 lakh have received both doses.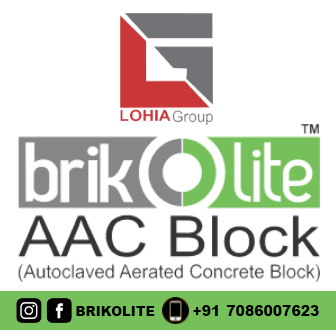 The 15-day-long fifth phase of unlocking has started in the state from Thursday.
Home Department Principal Secretary Abhijit Sinha, in a notification, said that the state has been reopening more sectors in a calibrated manner based on the prevalent COVID situation and after taking the views of various stakeholders.