The last rites of iconic Assamese hero Biju Phukan was performed at the Nabagraha crematorium in Guwahati on Thursday with full State honour.
With more than 50 films in his oeuvre and several plays in diverse roles, Biju Phukan, born in Dibrugarh on February 18, 1947, breathed his last at Apollo Hospital in Guwahati at 6.15 pm on Wednesday. The actor, who had been ailing for some years, was admitted to the hospital at 4.30 pm on Tuesday following respiratory distress. He leaves behind his wife Rajashree, son Angshuman and daughter Sanghamitra, the family staying at Panjabari in Guwahati for last several years.
The news of Phukan's death on Wednesday evening came as a shock not only for Assamese film industry but also for the State in general, and there was a massive outpouring of grief. A galaxy of film stars, directors, producers and prominent personalities from different walks of life including Chief Minister's Media Advisor Hrishikesh Goswami rushed to Apollo Hospital to pay their last tributes to the departed legendary actor.
Phukan, who first appeared on the silver screen in a dance sequence in Brojen Barua's Dr. Bezbarua in 1970, was considered to be one of the most natural actors in Assam. He debuted as hero by playing the lead role in Baruar Songshar. He did not look back thereafter, following up with several hits like Aranya, Bonoriya Phool, Momota, Brishti, Natun Asha, Dharmakai, Meghmukti, Ajali Nabou, Upapath, Bowari, Agnisnaan, Bohagor Duporia, Aparupa, Mon Mondir, Anthony Mur Naam, Pita Putra and Abhimaan.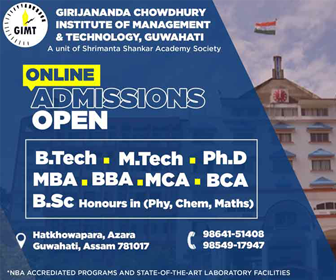 The actor also played roles in a few Bengali films including Hotel Showfox, Aparajita, Doishyu Ratnakar and Gajamukta. He was keen on working in mobile theatre and essayed roles in several pays of Lakhimi Theatre and Theatre Bhagyadebi. He also served as a jury member in Indian Panorama.