Indian Prime Minister Narendra Modi on Thursday presented the BIMSTEC leaders shawls made from golden muga and eri silk of Assam depicting the traditional motifs.
Modi, while addressing the summit, said the northeastern states would play a key role in enhancing connectivity with the BIMSTEC countries.
The BIMSTEC is a regional grouping of Bangladesh, India, Myanmar, Sri Lanka, Thailand, Bhutan and Nepal. The grouping accounts for 22 per cent of the global population.
Modi reached Kathmandu on Thursday morning to attend the 4th Bay of Bengal Initiative for Multi-Sectoral Technical and Economic Cooperation (BIMSTEC) Summit.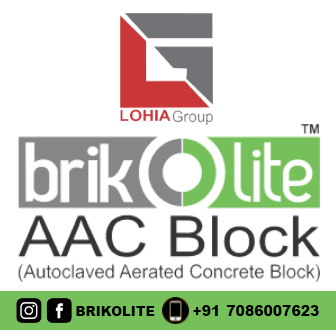 An elated Assam chief minister Sarbananda Sonowal tweeted, "First Gamosa, now Eri & Muga. PM @narendramodi ji uses every opportunity to promote Assam & NE at global level. These along with Bihu will become symbols of our strong economic & cultural engagement with #BIMSTEC and #ASEAN countries."