A girl from Assam's Karimganj district, who had married a Bangladeshi, was reportedly arrested in Dhaka on Tuesday for entering the country without valid papers, a local TV channel here claimed.
The girl had earlier told the channel that she had married the Bangladeshi national, Jafar Badshah, of her own volition after Assam BJP MLA Shiladitya Deb said it was an alleged case of "love jihad."
21-year-old Mousumi Das, who is now Fatima Zannat, went missing from her home on March 12 and her parents filed a kidnapping case with Karimganj Police.
On March 27, a WhatsApp video showed the girl inside a Dhaka police station went viral in Karimganj. Another video showed her confessing that she has not been kidnapped but she eloped with her lover, Numan Badsha, whom she met at a trade fair in Karimganj. Clad in a burkha, she is seen in the video saying she has converted to Islam and is living happily with her new family at Dhaka.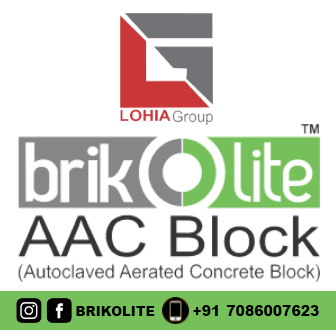 "We are in touch with the Bangladesh embassy and expect that Bangladesh will take note of her illegal entry into the country. We are expecting law to take its own course,", a government source said.
Karimganj District Superintendent of Police Gaurav Upadhya said, "She has deposed before the first secretary of the Indian embassy at Dhaka that she has willingly entered Bangladesh through Agartala and has converted to Islam and married to Numan Badsha," reports TOI.
"Though the case has been registered with us as a kidnapping case, it now appears that she has eloped and she is not a minor. From our side the case is pretty much over. It is now for Bangladesh authorities to deal with her as per the laws of their land because she has entered the country illegally. If that happens, Bangladesh will have to hand her over to Indian authorities and then we may have to step in again," the SP said.
However, BJP legislator Siladitya Deb smells a designed move in the case of Mousumi and he plans to move External Affairs Minister Sushma Swaraj soon on this. "I will be requesting the minister not to provide long term visas to Bangladeshi Muslims. These people come to India disguised as businessmen and then elope with our Hindu girls to Bangladesh, convert them and get married. This has to be stopped."
Numan had come on a business visa to participate at a trade expo at Karimganj, where he met Mousumi before they fell in love.