The miserable condition of road connectivity and poor healthcare facilities in Majuli, the constituency represented by Assam Chief Minister Sarbananda Sonowal, exposed once again when a 70-year-old retired headmaster of a local school died on a hand-oared boat when he was taken to the hospital.
Sashidhar Payeng, a resident of Pathorichuk village in Lakhimpur's Lohit-Khabolu area, was taken to Gormur hospital in Majuli, when suffered a stroke on Friday morning.
Due to the absence of a motorable road to Gormur Hospital, which is 10 kms from Payeng's village, he was to be carried on a small boat on the river Subansiri to Garmur.
But Payeng, who was a retired Headmaster of Pathorichuk LP School, breathed his last onboard the boat after completing one and half kilometer of the arduous journey before reaching the hospital.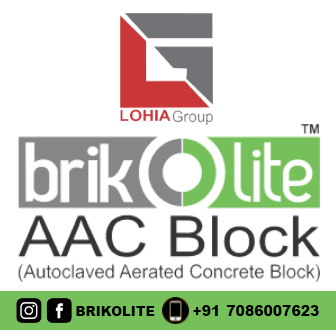 Earlier on August 17 this year, Sashidhar Payeng's son Sushil Kumar Payeng, a college teacher, died due to lack of poor road connectivity and medical treatment in the river island.
Sushil, a teacher at Sri Sri Pitambar Deva Goswami College, Majuli had died while being taken on a hand cart to Garmur hospital following a stroke.
As many as 30 villages in the Lohit-Khabolu area in Lakhimpur district still not connected by roads either from North Lakhimpur or from Majuli due to which more than 30 thousand residents have been facing untold miseries.
Recently, a pregnant woman was carried by her family members in a hand-cart to a government-run hospital in the river island district due to lack of ambulance.
In April last year, a video of a man carrying the body of his 18-year-old younger brother on a bicycle due to the absence of a motorable road triggered widespread anguish in Majuli.