The body of an 11-year-old girl was found in a sand bar of Brahmaputra River at Kharghuli in Guwahati on Thursday. Police suspect that the girl might have been raped by miscreants and the body dumped in the sand bar containing little water.
The body has since been retrieved by the police and sent for postmortem. The cops took the help of sniffer dogs.
Also Read: Guwahati: Woman set on fire after being gang-raped in Chandrapur
Reports stated that the girl's body was spotted by a fisherman. The local people immediately informed the Latasil Police Station authorities.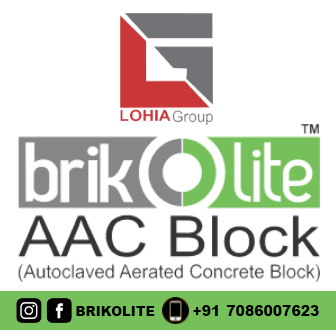 Police informed that the girl stayed in Joypur Kharguli riverside. Sensation prevails in the area over the recovery of the body. The girl went missing from the noon of April 15 last.
The minor girl's mother had filed an FIR at the Latasil Police Station on April 15 itself as regards her daughter "missing".
The Latasil Police had filed a case under IPC Section 363 No 115/19 based on the mother's complaint.
The minor girl's uncle said that on April 15 last at around 1 pm, the girl – along with three other small boys – took Rs 20 from him and had cold drink.
The uncle further revealed that one hour after that the girl went missing along with the boys.