Majuli, the river island district of Assam faced the wrath of nature on Wednesday evening.
A thunderstorm lashed Majuli causing extensive damage in the river island district of Assam.
More than 50 houses were damaged in as many as 20 villages across Majuli.
Several trees were uprooted that fell on rooftops and on the roads at scattered places.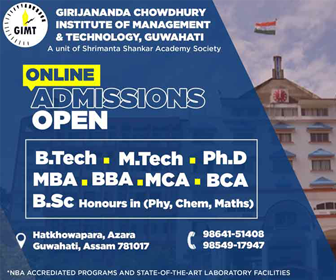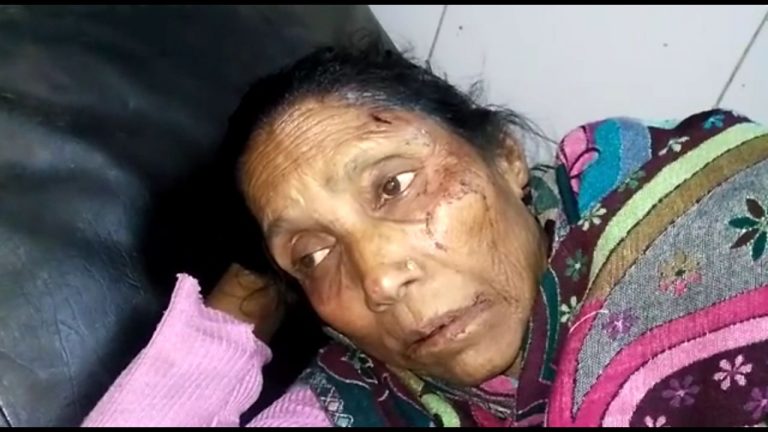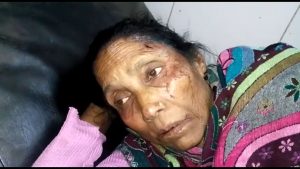 At least three people were injured by uprooted trees during the storm.
The seriously injured victims were admitted to hospital where they are undergoing treatment.
The three injured persons have been identified as Kumai Sahu, aged around 65 years, Abani Sahu, aged around 43 years, both hailing from Pakajora and one Sunil Tamuly, aged around 43 years from Mohkina of the district.
Power supply in the entire district has been affected due to the storm.