The Congress' Manipur unit on Wednesday submitted a memorandum to President Ram Nath Kovind, seeking that the Narendra Modi government make public the framework agreement signed with the NSCN-IM in August 2015.
Though the Central government has been assuring all sections of people and state government in Manipur that this agreement will not compromise the territories of Manipur, Assam and Arunachal Pradesh, there have been "celebrations" among some Naga groups, party leaders said.
Kovind was on a two-day visit to the state from Tuesday.
"We pointed out to the President that the BJP boasts of being transparent. Our simple demand is to disclose the details of the agreement since there is a growing fear that territories of these three states shall be usurped," said state Congress President T.N. Haokip.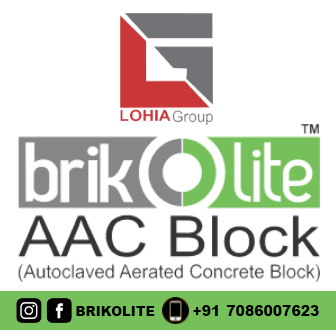 "Personally the President was in agreement with our stand," he added.
Former Chief Minister Okram Ibobi Singh said: "If the agreement does not covet the land of other states, we will welcome the final settlement. If there is nothing objectionable why is the Central government reluctant to disclose the details. When the Congress led government signed the Punjab and Assam accords, we put all the cards on the table."
He also said that his party is not represented in the all political party drafting committee which is preparing a memorandum to the Prime Minister to demand disclosure the details of the agreement.
The NSCN-IM is all for the Naga unification. When the ceasefire with the Naga outfit was extended on June 14, 2001 "without territorial limits", there was mayhem in Manipur on June 18 during which 18 persons were killed. NGOs are threatening a repeat of the campaign if "Manipur's land with a written history of over 2,000 years" is sought to be compromised.
Meanwhile, the Congress has been organising sit-in protests all over the state demanding disclosure of the details of the framework agreement.