One person was trampled to death by a wild elephant at Nij Baghmari under Ginjia police station in Biswanath district of Assam on Thursday night.
The area falls under Northern Range of the Kaziranga National Park.
Sources said the wild elephant frequently ventured out of the national park and create havoc at various places in the northern bank of the Brahmaputra river.
Meanwhile, a herd of wild elephants numbering around 30 have been creating havoc in areas like Behali, Borgang and Gohpur in Biswanth district for the past two months and the local people are  spending  sleepless nights.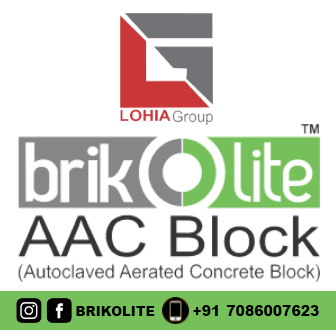 A herd of wild jumbos destroyed several houses in Balipukhuri, Moral gaon, Bamgaon, Japariguri and Samorikhua in Bisawanath area, villagers said.
The elephants, around 60 in number, sneaked into the area from Kaziranga National Park (KNP) in search of food and rampaged through the villages in Biswanath Charilai area, said a local.
"There are nearly 69 elephants in the herd. The forest department doesn't have any plan to deal with the menace. The elephants descend all of a sudden and attack our houses," said another villager.
People have demanded the government to take necessary action to protect them from the wild elephants attack.
The wild elephant also destroyed several hectres of crops in Sonitpur district.
According to Chief Conservator of Forest, Northern Range, P Shiv Kumar, so far 26 people have been killed due to man-elephant conflict this year in six districts of the state, namely Dhemaji, Lakhimpur, Biswanath, Sonitpur, Nagaon and Morigaon while more than 40 elephants lost their lives due to various unnatural reasons.
Herds of elephants have been regularly invading human settlements in search of food, damaging houses and crops in the process. As a result, incidents of man-elephant conflict are steadily on the rise.
There is an estimated population of 500 elephants in Assam, having habitats across all reserved forests. The state has five elephant reserves covering an estimated area of 10,967-sq km.
Elephants usually venture into human habitation during this time of the year after the harvest.