A man was trampled to death by a wild jumbo and another seriously injured on Friday night at Brahmajan area of Khatangpani forest range under Doomdooma forest division in upper Assam's Tinsukia district.
The deceased was identified as Debcharan Karmakar(45) while injured Bipin Karmakar was undergoing treatment at Digboi civil hospital.
According to sources, both of them came to know about the elephants movement in the area and they chased the elephants to drive them towards the forest but one of the elephant from the herd suddenly turned attacked them and killing Debcharan.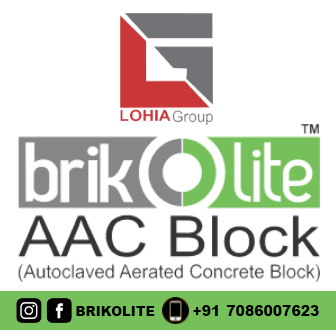 Doomdooma forest officer, KZ Zinnah said after they came to know about the incident a team of forest official immediately rushed to the place. Both of them were taken to a hospital but the doctor declared Debcharan brought dead. "Man elephant conflict has been a major crisis recently. Due to search of food elephants comes out of forest and as a result a conflict arise. Forest covers have been shrinking tremendously," Zinnah said.
According to a forest official in past one month three people have been killed by elephants in Tinsukia district. "Elephant corridor has been blocked by the people with the construction of houses and they have been encroaching forest area," he said.