A major fire broke out at Fancy Bazaar area, the commercial hub of Guwahati early Tuesday morning.
The fire originated at Hotel River View near the erstwhile Urvashi cinema hall.
Though the exact cause of the inferno is yet to be ascertained, it is believed that an LPG cylinder explosion might have been the cause behind the fire.
While locals also allege that it might be a cause of short-circuit.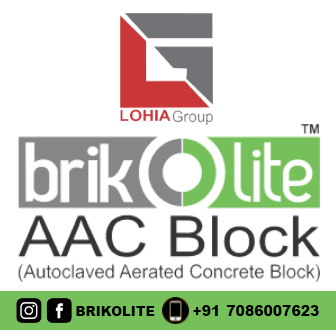 As most of the shops were not open in the early hours, no casualty has been reported from the fire.
Meanwhile, police are investigating the matter to ascertain the exact cause of the fire.
Though no lives have been lost or any injuries reported so far, properties worth a fortune were ravaged to ashes in the fire. The exact loss of properties will be ascertained in due course of time.
Locals also alleged that though the fire services were informed immediately, fire tenders arrived quite late to the spot. This infuriated the locals as the fire station is located just a stone's throw away from the scene of the incident.
Meanwhile, firemen are trying to douse the inferno even as the entire area is enveloped in dark smoke.
Meanwhile, sensation prevails in the entire area.