Jokai Sarighat Dugdha Udpadan Samabai Samiti on Tuesday alleged that due to low quality of fodder supply to them the milk production has gone down to 400 litres from 500 litres per day.
As per information, Jokai Sarighat Dugdha Udpadan Samabai Samiti, a dairy farm, has 300 cows.
Jokai is 15 km from Dibrugarh town where most of people are engaged in farming for their survival.
In 2006, with 97 farmers, the Dugdha Udpadan Samabai Samiti was opened and since then they are producing 500 litres of milk every day. Most of the milk in Dibrugarh town come from Jokai and the hotels in the town also get milk from the Samabai.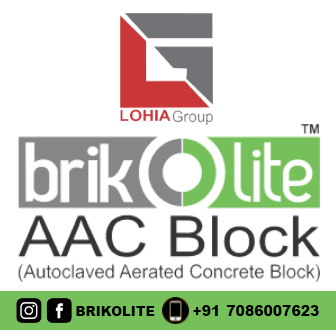 "For the last four months, the quality of fodders which were supplied to the farmers, has been of low quality and most of the cows are getting ill after consuming the fodders which are supplied from Vinayak RF Mill of Dibrugarh," a press release stated.
Meanwhile, the farmers of the Jokai area complained Vinayak RF Mill for supply of the low quality fodder to them but they allegedly didn't pay any heed to their complaint.
"We are poor farmers and running our families with help of our dairy farm but the fodders which have been supplied to us for our cows are of low quality and after consuming it most of our cows are suffering from dehydration and other problems as a result the milk production has come down," alleged Joygobind Hazarika, president of Jokai Sarighat Dugdha Udpadan Samabai Samiti.
Hazarika alleged, "When we asked Vinayak RF Mill about the low quality of fodders supplied to us they misbehaved with us and told us that it was up to us if we want to take the fodders or not."
The members of Dugdha Udpadan Samabai Samiti have demanded an inquiry into supply of the low quality fodders to them by the mills. In Dibrugarh, there are many such mills which supply low quality fodders.
"We are very much disappointed because we are not getting any help from the district administration. No health camp for the domestic animals and awareness camp has been organised by the district administration. The district administration should have encouraged us but we are not getting any encouragement from them," said a member of the Samiti.
Meanwhile, the members of Jokai Sarighat Dugdha Udpadan Samabai Samiti decided to move Deputy Commissioner Laya Madduri to inform her about the matter.
"We appeal to the district administration to take up the matter seriously because it is affecting every dairy farmer," the release stated.