A London-bound Air India flight about to depart from  Indira Gandhi International Airport (IGI) at 2 pm on Monday delayed got delayed by more than three hours after a swarm of ants was found in the business class.
As per reports, the AI-111 flight departed from the Delhi airport at around 5.20 pm instead of its scheduled departure time of 2 pm.
Ants were found in a section of the business class just before the plane was about to take off.
The plane was replaced with another Boeing 787-8 aircraft.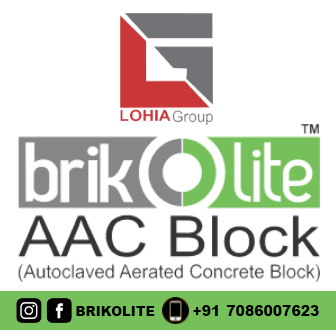 In May 2021, a bat was found inside an Air India flight to Newark (EWR) as it departed from Delhi's IGI Airport.
Taking precautionary measures, the AI-105 DEL-EWR flight returned back to IGI airport due to this local standby emergency was declared.