The first batch of 167 people from Assam, who were stranded in New Delhi due to nationwide lockdown, left for their home state on Sunday in six buses.
The trip is being organised by local NGO Shristi and some students of Delhi University in association with Assam Bhavan here and the State government, Assam Tribune reported.
The group is scheduled to reach Guwahati on Tuesday morning.
As per reports, each of the passengers contributed Rs 7,000 and they may have to pay even more.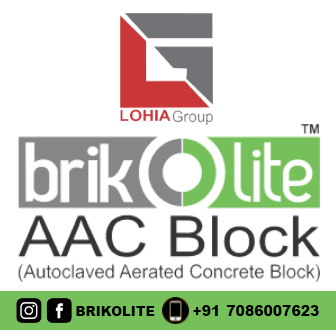 Some 800 stranded people had opted for the trip and another batch is being organised in coordination with the Assam government.
The passengers left for Assam mostly students, pilgrims and patients. They were medically screened before boarding the buses that were also sanitized.
Assam is allowing only those coming on their own or by hired vehicles to enter the state after obtaining the entry permits from the state police.
Health minister Himamta Biswa Sarma said that 375 passes for entry of 2,056 persons have been issued and another 540 passes for 3,420 people are being issued.