Two suspected All Adivasi National Liberation Army (AANLA) cadres were nabbed by the locals of Bokakhat's Silveta village in the wee hours of Tuesday and later they were handed over to the Bokakhat Police for being allegedly involved in extortion activities.
The suspected AANLA cadres have been identified as Ananta Tanti of Bokakhat's Kolakhowa and Pranjit Bhakta of Tezpur's Bandarmari.
Locals alleged that both the suspected AANLA cadres had been involved in extortion activities in the region for a long time.
The villagers had lodged several complaints regarding such incidents earlier. But the police were not able to catch the accused.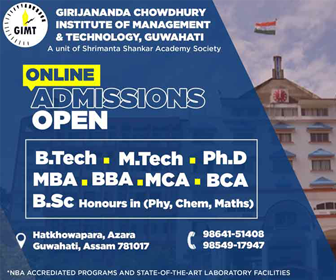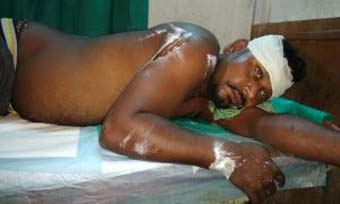 The Bokakhat Police seized a motorcycle, allegedly used by suspected AANLA cadres during an operation launched earlier.
As per reports, the villagers nabbed the suspected cadres when they entered into the village in the wee hours of Tuesday and had beaten them badly.
Later, both the injured suspected AANLA cadres were sent to the Jorhat Medical College and Hospital for treatment by the Bokakhat Police.