The last phase of family-tree verification for inclusion of Indian citizens' names in the National Register of Citizens (NRC), updating process for which has been going on across Assam, will begin from May 4, 2018.
The NRC officials have geared up the verification process in all 2500 NRC centres across the State.
The final draft of the National Register of Citizens (NRC) will be published on June 30, 2018.
According to NRC officials, the authorised officials under supervision of the respective District Magistrates will verify the suspicious documents of the people who submitted for inclusion of their names in the updated NRC.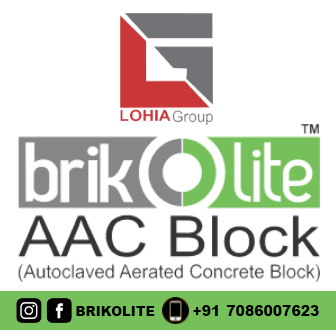 As per media reports, most of the suspicious documents, which were submitted during the NRC application form submission, were from different Indian States and foreign nations.
Around 9 lakh suspicious documents will be verified during the process.
As per the media reports, the NRC officials will also verify around 4 lakh documents, which were not returned from different Indian States and around 350 documents not returned from different foreign nations.
As per the media reports, though the Central government provided refugee status to the people fled from East Pakistan, most of them could not provide their proper documents during the family tree verification process.