The Guwahati Municipal Corporation (GMC) on Thursday sealed the Lal Singh Mansion building, built in 1957, on AT Road after officials marked it unsafe.
This is not the first time the building has been deemed unsafe. The building developed issues in 1976, and 1981 too.
Lal Singh was a High Court judge.
The building is used for both residential and commercial purposes. The building had a total of 32 families living until they moved out because of its dilapidated condition. Only one family remains.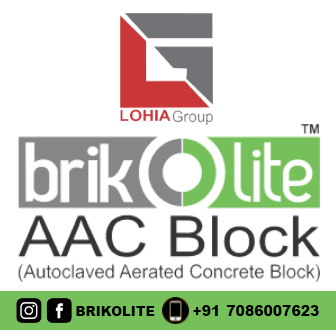 The building is located on the busy market area on AT Road, with adjacent footpath, AT Road and neighbourhood buildings. Only a few commercial occupants remain in the building, reports TOI.
The building is set to be demolished by the GMC.
A committee which was constituted by the then commissioner of the GMC in 2014 to examine the structural safety of the building, opined that it was beyond repair and, as it is located in a densely populated commercial area of Guwahati, it poses a threat to human life.
Following that, GMC commissioner Monalisa Goswami on June 21 this year had ordered that the building be sealed. It also said that as the electrical wiring are in a very bad shape, the building also poses threat of fire hazard.