Kokrajhar Police has asked the owner and driver of the white Bolero car, which hit an old man near New Amguri on the Kokrajhar -Karigaon road in Kokrajhar on Saturday and ran away, to surrender and hand over the vehicle at the earlier. The man died in the road mishap.
Rajen Singh, Superintendent of Police, Kokrajhar, said that the Bolero dragged the body up to Kokrajhar and dropped it at Kokrajhari near the Bodoland Transport.
The vehicle and the driver fled the scene.
"We have found the CCTV footage of the vehicle. The right bonnet and headlight are damaged. The driver is still absconding along with the vehicle," said Singh.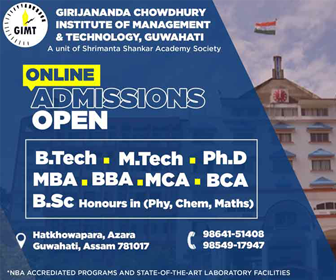 Kokrajhar SP Singh also said, "We ask the owner/driver to surrender and hand over the white Bolero at the earliest."
The body of the old man was recovered from Kokrajhari area in Kokrajhar town on Saturday evening. The mishap took place at around 5.45 pm.
S Koch, Officer-in-Charge of Balajan Police Outpost said that he received information from villagers that a white Bolero which was coming from Karigaon to Kokrajhar hit the man at New Amguri road but the body of the man was not found on the spot. "This means the Bolero hit the old person and dragged him up to seven km away from the accident spot and the body was found lying along the road at Kokrajhari near Kokrajhar town," said Koch.
The body has been identified as that of one Toren  Narzary, aged 60 years, a resident of Kungring Asrabari in Chirang district.
Koch also informed that Toren Narzary came to visit the house of his son-in-law Sanjit Rabha in New Amuguri in Kokrajhar district on Saturday morning.
Koch also said investigation is on, but the Bolero is yet to be recovered.